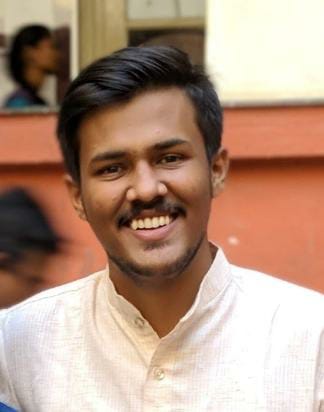 How did Akash, a BSC IT Fresher from Mumbai land a dream job?
Let's hear it from Akash about his journey from being a recent graduate to becoming a Junior Engineer at a leading product based start-up.

Akash has shown his brilliance in his academics by scoring a high CGPA in his BSc IT (2019) from SIES College of Arts, Science & Commerce, Mumbai.
He further received offers from companies like Capgemini, Deloitte & Endurance with a package that ranged from Rs 2.8 – 3.5 LPA through his Campus.

But, this didn't stop himself from learning more and upskilling himself. He started to look out for better opportunities and that's when he came across Upskill by Techzilla and enrolled for it.

Akash was attracted to the National Upskill Programme as he saw it as an opportunity where he had a chance to increase his knowledge and develop his skills. There was no sense of insecurity as he had nothing to lose because the training was completely free upfront.

In order to become a part of the programme, Akash went through a series of technical rounds where his technical knowledge was tested and he was able to crack them all.

The training programme gave Akash an opportunity to get trained by the Industry Experts. Working on Assignments and Live Projects was a very new experience for him which helped him gain the confidence to appear for interviews.

Akash was interviewed by various companies and his Degree of Graduation was never an obstacle to achieve his dream job.
Today, he works at Fynd (Shopsense Retail Technologies) as a Junior Engineer with a package of 6 Lakhs PA!

Not only he got a job role of his choice, but also he got almost double of what he received through his Campus. We are glad that we could help him achieve his goals.

So, at a zero upfront fee, Akash was able to get the desired package that he wished for and now he can pay us with a small percentage of his salary every month. 

New batches announced! Enroll @
https://upskill.techzillaindia.com/
We were given a chance to work on various assignments and live projects that gave us industry exposure and confidence to appear for the interviews – Akash Mane