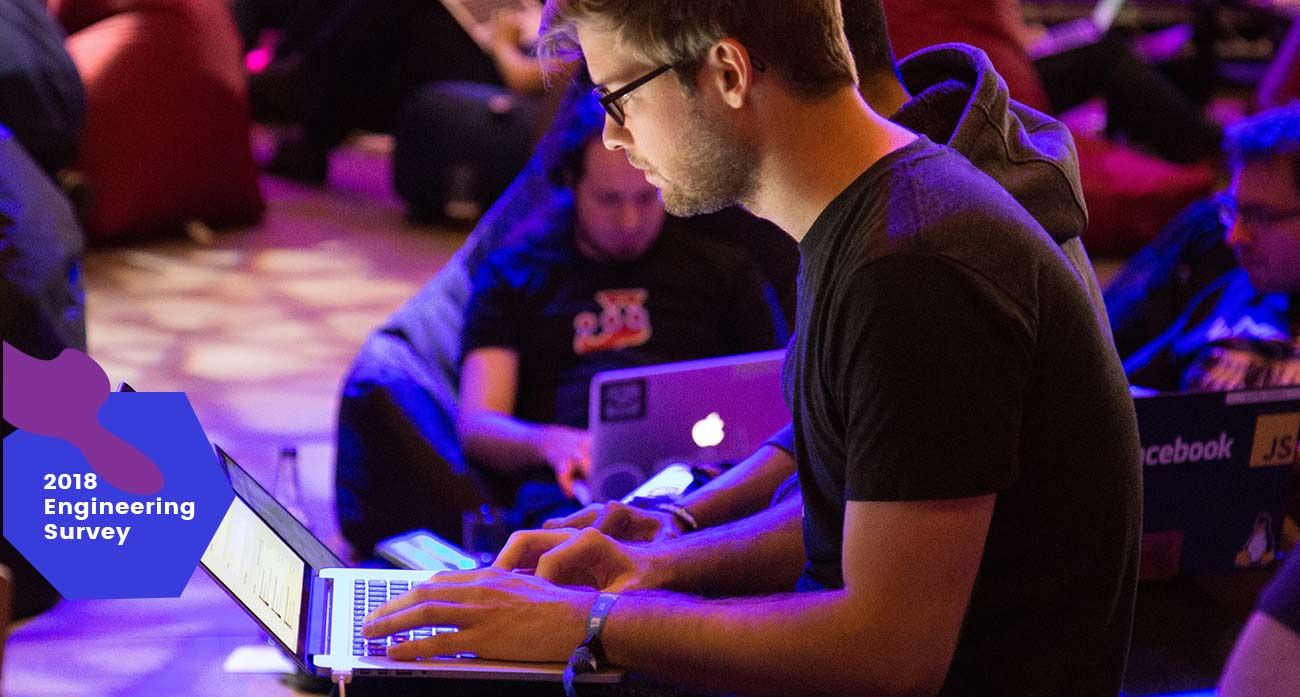 5 Tips to land the best IT jobs
If you are a student/fresher/recent graduate & it is difficult for you to find a job, you should opt for an Internship. You should focus on the intern role described in the internship opportunity, rather than on the pay scale/company/location, etc.
If you want to work on different technologies & all the jobs out there are demanding prior experience then this is what you need to do.
For example, let's say you work for a boring IT consulting company, and you want to get an exciting job in machine learning, but all job openings you find on the internet require hands-on experience with machine learning. Go to Kaggle, download a dataset, program a solution that gets to the top 10%. Put it on your resumé, put the source code on Github. Now you have your "hands-on experience"!
The starting i.e your initial Job/Salary is very important as you will get hikes on the basis of it. Never compromise on your first job, YOU WILL REGRET IT LATER!
Select a Job profile that has a better growth opportunity.
In the current trend, Developers mainly full stack developer, data science job profile are the highest paying ones.
There are so many courses available in the market for the different skill set, which one should I prefer? You can start with free tutorials & then go with some paid tutorial on udacity/udemy etc.
Alternatively, you can appear for National Upskill Entrance Test – A search for next-gen talent. If you qualify the test, you get an opportunity to learn the latest technology like Mern stack from the industry experts at no upfront fees which also promises 7 lakhs per annum Avg. salary for a fresher.